The story of DeSantis and Trump.
DeSantis went on a rant about how the prosecution is ridiculous and that he wanted no part of it. He went into a detail about how stupid the prosecution is and that he wasn't going to have anything to do with it.
You can read his whole statement here.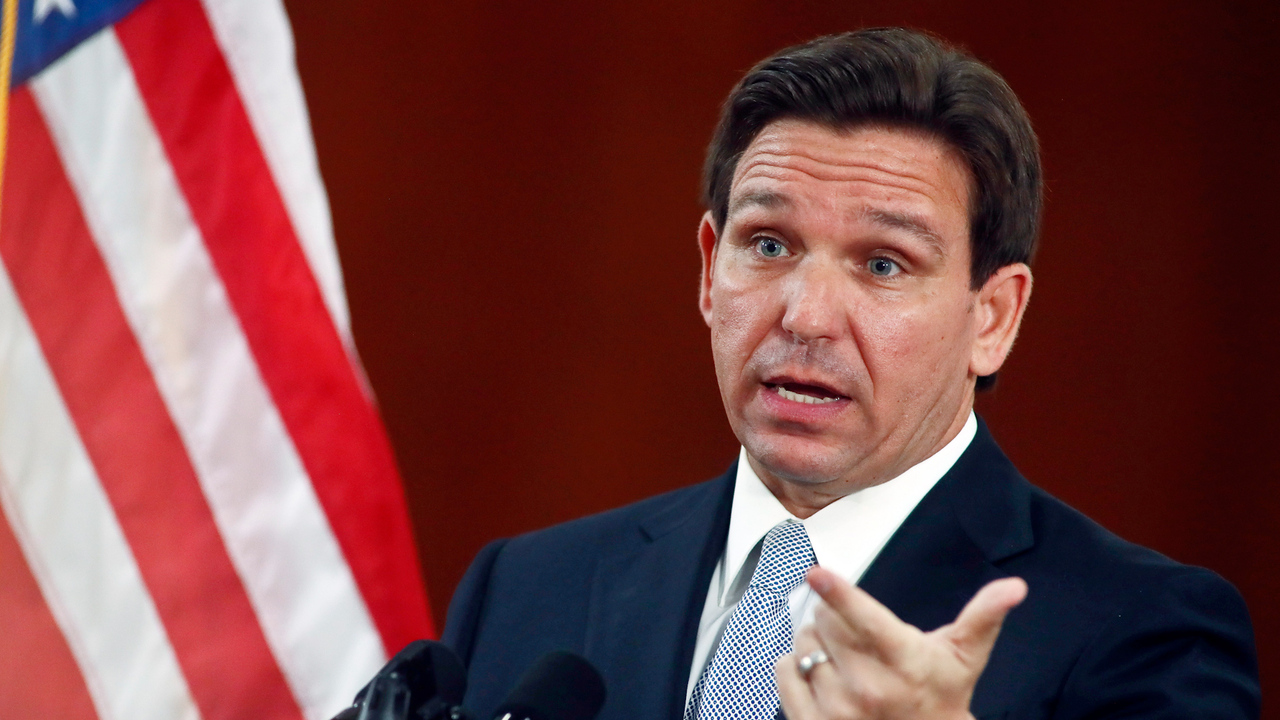 "I have no interest in getting involved in some type of manufactured circus by some Soros DA," said DeSantis, making a reference to billionaire donor George Soros's support of Manhattan District Attorney Alvin Bragg. "He's trying to do a political spectacle … I've got real issues I've got to deal with here in the state of Florida."
"We're not getting involved in it in any way," he said.
Under Florida law, the governor can intervene in an extradition matter if it is contested. But Trump's lawyers have told media outlets that the president would likely surrender if he is indeed indicted.
CNN runs with a story and the only thing they pull from the story is the quip that DeSantis made about Trump's paying a stripper off. Then they went off on another angle. Totally ridiculous. The main story is that de Santa's was ripping the fucking prosecution apart